I painted the kitchen walls last summer (good grief, that long ago?) during
the time of unemployment
. (Oh, and by the way, Waco ISD just laid off 200 teachers, with most, if not all of them, being 1st and 2nd years. Mmm-hmm. Would've been unemployed again. Truly, God is faithful.)
The plan was to paint the cabinets around the same time. But, you know, life happens. So it didn't get done until Spring Break. And then I didn't get around to posting the pictures until now. So without further ado, the kitchen before:
Bleh. Just really bleh. The only good thing about the kitchen was the fabulous pantry my husband built a few years ago:
The during, which I like to call Inadvertent Americana:
Seriously, I was NOT going for a red-white-and-blue thing. It just happened.
And the partially after (some day shots, some night shots):
(I've had these prints since we lived in Tyler 8 years ago, and they are the inspiration for the color.)
Old countertop appliance arrangement:
The best shot of the color of the cabinets, which is barely off-white (pearl essence, to be exact):
Old arrangement:
And, yes, that's a new fridge you see up there. The old one had started needing to be defrosted practically bi-monthly, which is a practical impossibility in our house. But this beauty? On sale, 18 months same as cash? Yes, please.
Close-up of the knobs:
Due to an electrical peculiarity (old house and all), we haven't been able to hang the new lights yet, but this is what they look like:
I also plan to replace the sink (stainless instead of the current ceramic), backsplash (beadboard painted the same color as the cabinets), countertops: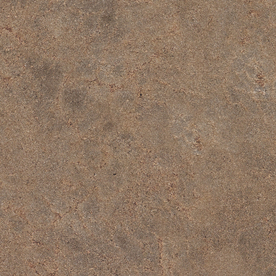 (maybe??? I had one picked out at Lowes, but they discontinued. This is the closest I could find tonight)
and linoleum.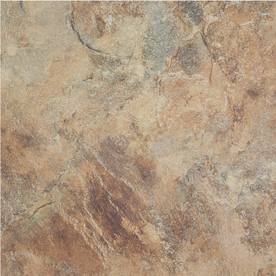 The time frame on all that it TBD, but I'm already very pleased with the facelift.
Oh! I almost forgot the chairs:
It's very hard for me to get a shot that shows how truly the reds match. And really, I'm not typically a matchy-matchy person, but I LOVE how this fabric ties in the teal/turquoise/aqua color from
the living room
and the red in the kitchen.
Next up: my office!